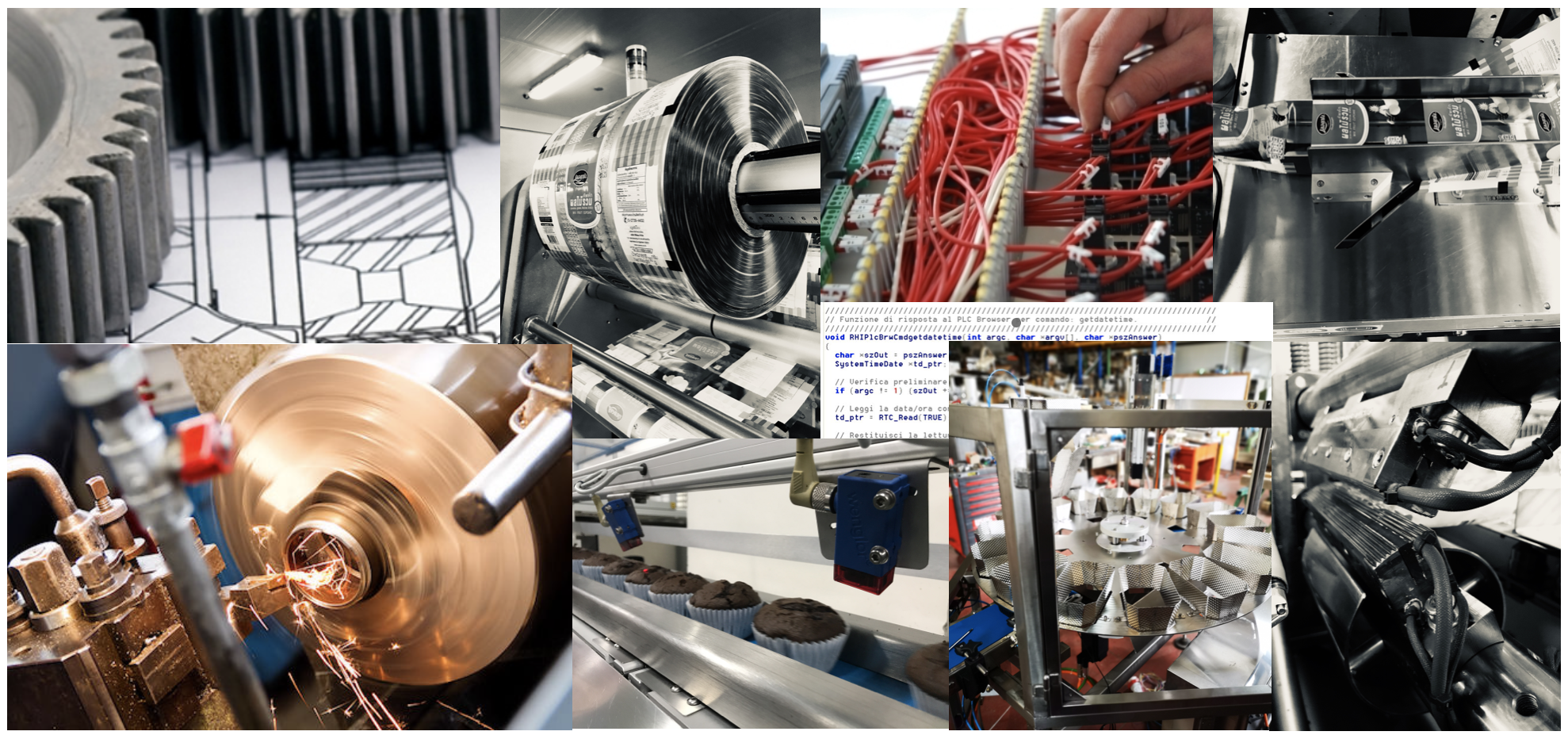 It all began in the flourishing Italian 80s, when Giovanni Dragone, worker of a fruit and vegetable company, had the happy intuition of reinventing himself as a technician specialized in a cutting-edge sector with an unpredictable future: he became assistant to the new packaging machines of FMC, a Venetian company that he adopts him as his trusted technician in the south of Italy.
And from there it is all an experience, the packaging machines establish themselves in the world of food and not, and consequently the Dragone company is always present with installations and assistance.
Giovanni Dragone, as a freelancer and gaining more and more experience over 20 years, assists customers with Tecnopack, Cavanna, Brevetti Gasparin, IFP, Ilapack, Pfm, Schib, Syncropack, and many others.
Meanwhile, the members of the Dragone family increase and are trained in the technical-electronic school are joined by the sons Achille and after a few years Flavio.
Thus was born DRAGONPACK srl: new generations full of desire to do on the strong shoulders of a father who grew up in the world of packaging begin the adventure of overhauling disused machines, updates of obsolete mechanical systems, electrical systems updated to new regulations, automation any kind of side dish to packaging machines.
The horizons are also widening in other fields: revamping, multi-head scales, loading belts, vibrating channel scales, medical packaging machines, printing devices.